I dont like to make mistake and just realize i can do this to test something lol This page will be for testing and maybe some random stuff
Sandbox2 Template testing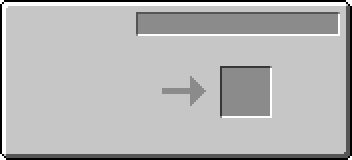 Siggy testing
funAlways (Message Me!) 00:48, September 10, 2013 (UTC)
ForV testing
Note: don't go retard mode and open these links, please don't.
Item Template Testing 
I just realized to differentiate beetween smeltable and cookable easily just test it with a Frying pan, if it work it is cookable :P
Epic. Will tell any ideas in IRC if there is any
Heading 1
Heading 2
Heading 3
Heading 4
Heading 5
Heading 6?
=Heading 7 seriously?=
Okay lol heading 6 is the max
Tables

A

R

E

Or are they?

I break this table

No?

Cool